EXPLORE OUR PREMIUM GOODS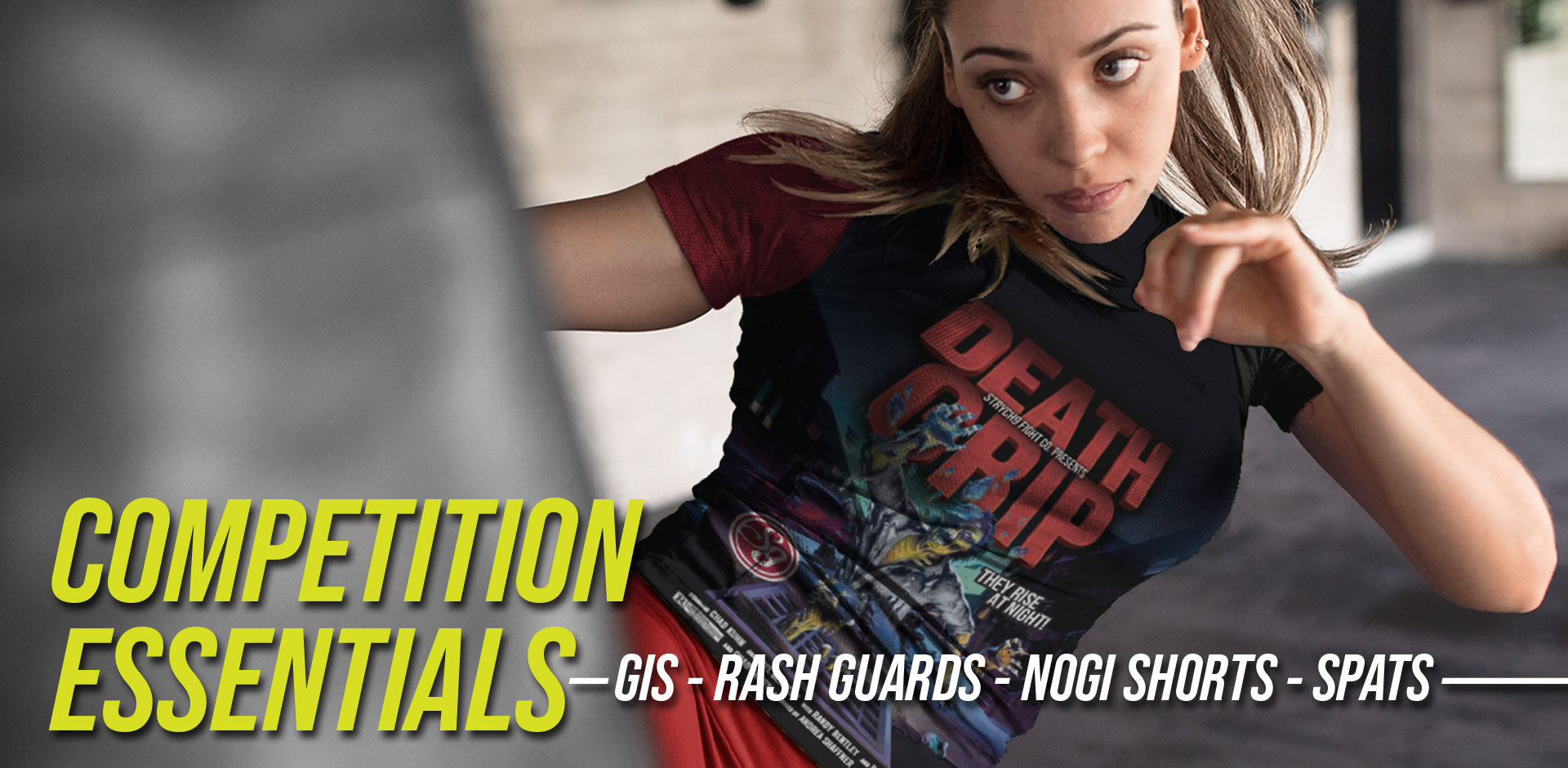 _____________
Premium rash guards made with Strych9's premium soft and durable SMOOTHFLOW™ fabric. The most comfortable rash guard on the market.
EXPLORE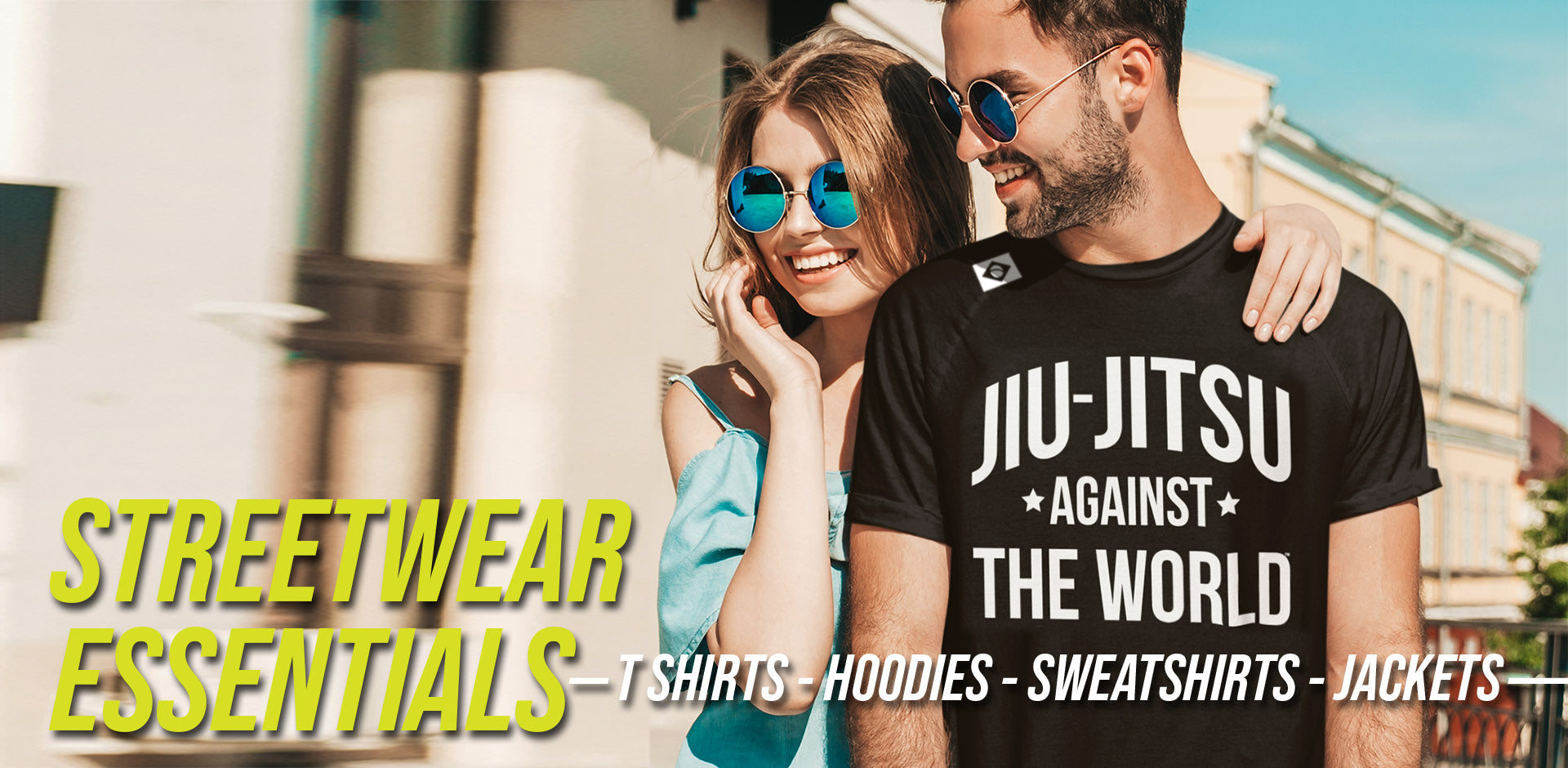 _____________________
Elevate your style with our collection of premium t-shirts, hoodies, sweatshirts, and jackets - the perfect addition to your wardrobe.
EXPLORE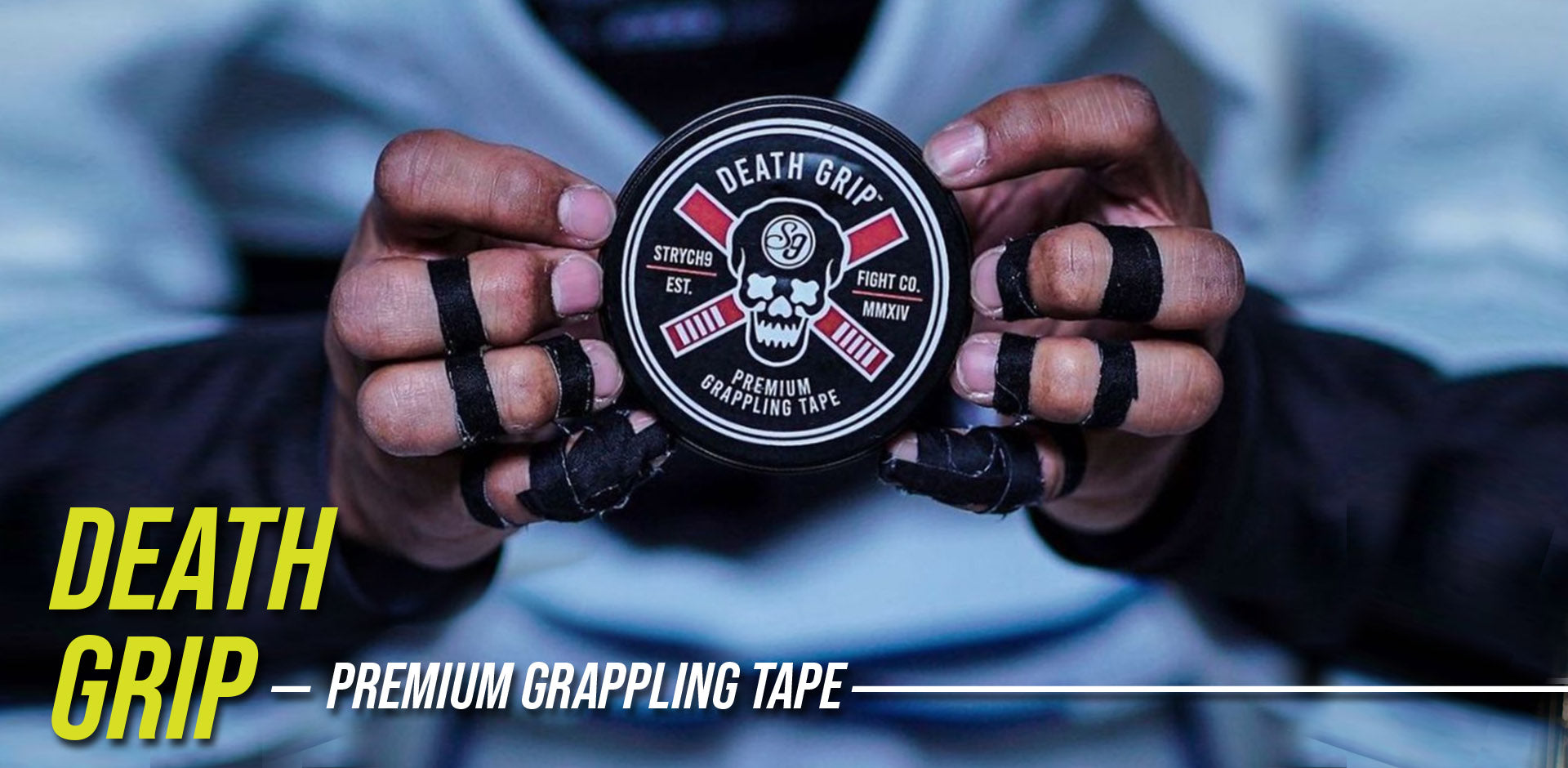 _____________________
Enhance your grip and protect your fingers with Death Grip Premium Grappling Tape™.
EXPLORE
ABOUT STRYCH9
We know you can purchase from anyone, so what makes us different?
UNIQUE & PREMIUM PRODUCTS

We strive to have a line of products that are top quality and available to any body size.

DESIGNED & SHIPPED FROM INDIANAPOLIS, IN

No drop-shipped items from overseas. We design and ship all of our products from the U.S.A.

SMALL FAMILY RUN BUSINESS

Know that your purchase goes to help and support a real family and not just a corporation.
custom
gear
Upgrade your gym with Strych9's high-quality products & custom designs at affordable minimums.